Services we offer include dusting cubicles, bathroom disinfecting, kitchen cleaning, trash removal, interior glass/window cleaning. Our clients include banks, dentists office, hair salons, corporate offices and warehouses.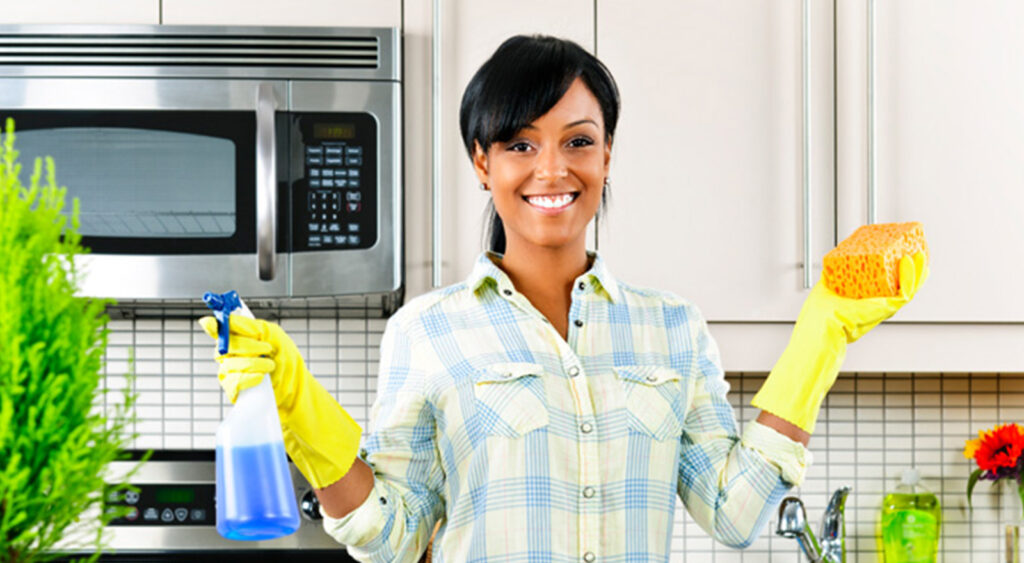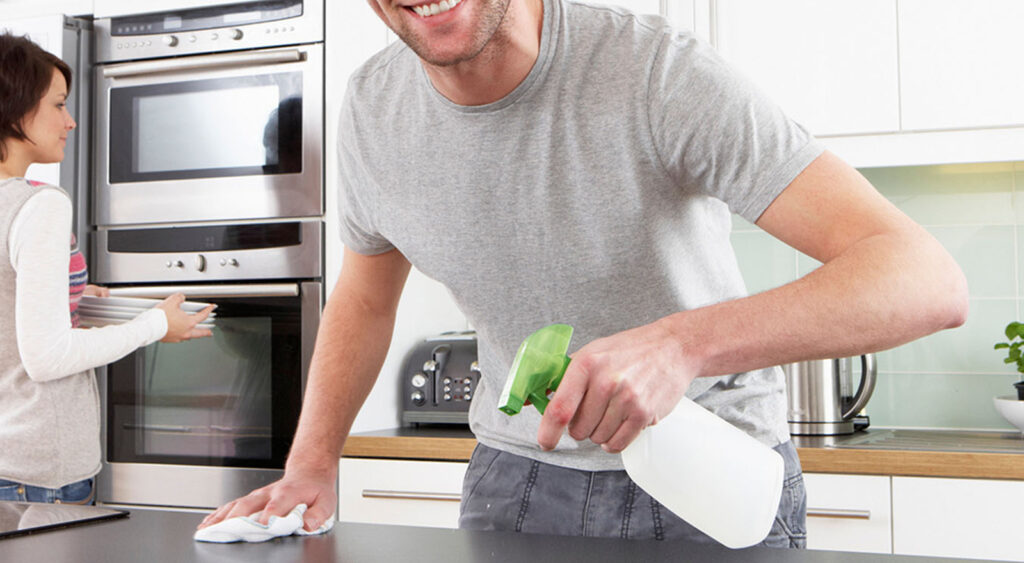 We provide vacuuming, mopping and dusting.
We provide disinfectant and cleaning services for bathrooms including counters, floors, stalls, urinals and supply closets.
In break rooms and common lobby areas we clean sinks, dust cabinets and counters. We also disinfect appliances as needed.