We offer 2 options: Standard Cleaning or Deep Cleaning.
Standard Cleaning: Involves vacuuming/mopping floor, disinfecting high touch areas (doorknobs, seating), dusting hard surfaces (cabinets, tables, chairs), light cleaning of soft surfaces (couches/pillows), kitchen dishes and countertop cleaning.
Deep Cleaning: Includes all the items in Standard Cleaning with the addition of toilet cleaning and disinfecting, trash removal, baseboard cleaning, carpet stain removal & ceiling fan/fixture dusting.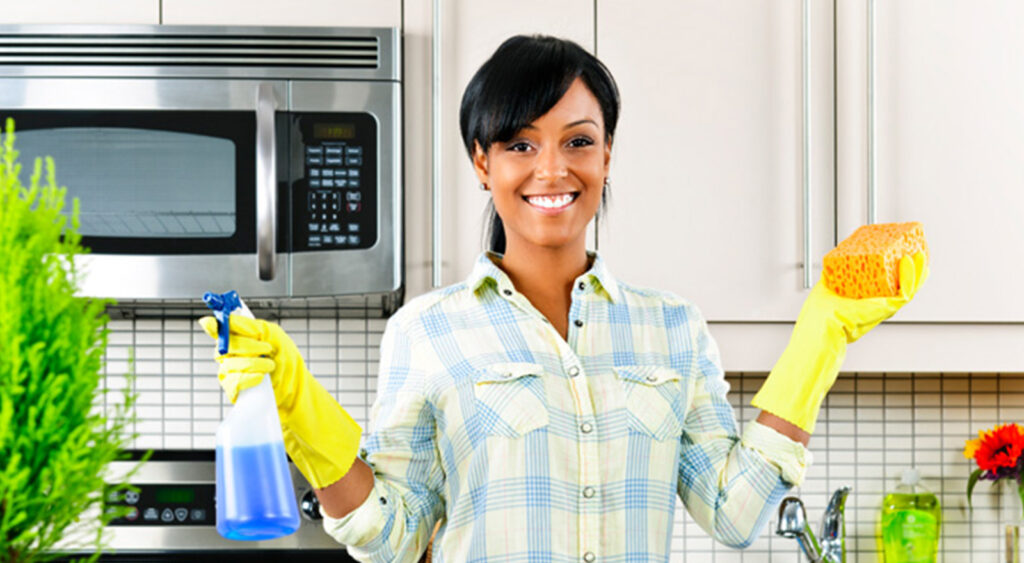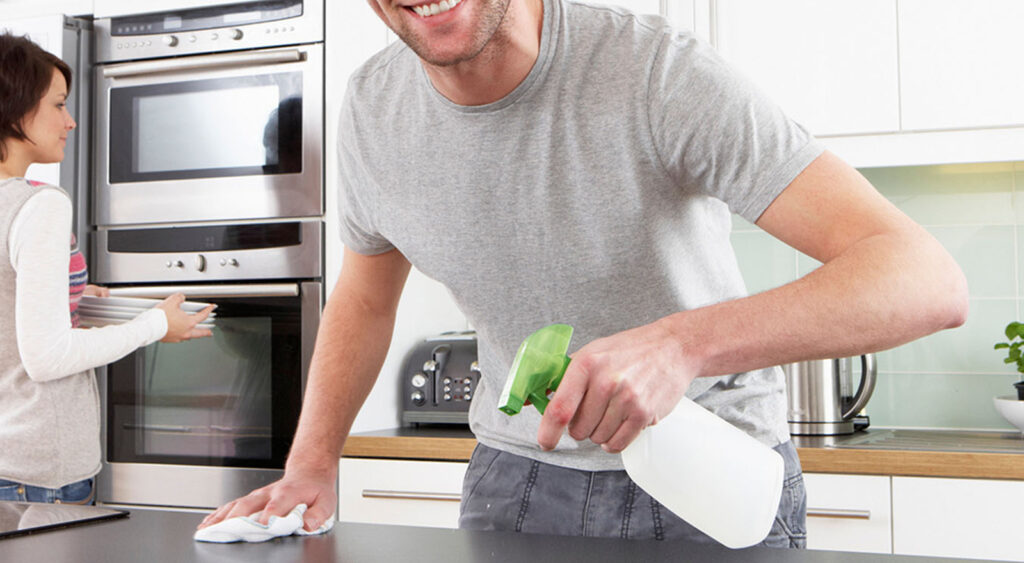 We provide vacuuming, mopping and dusting.
We provide disinfectant and cleaning services for bathrooms including counters, floors, stalls, urinals and supply closets.
In break rooms and common lobby areas we clean sinks, dust cabinets and counters. We also disinfect appliances as needed.