Once a tenant has moved out, we can clean and sanitize it with ease. We can remove any unwanted trash/items. We will also clean scuff marks on any flooring or light marks on walls. We will also provide a thorough cleaning of the kitchens and bathrooms.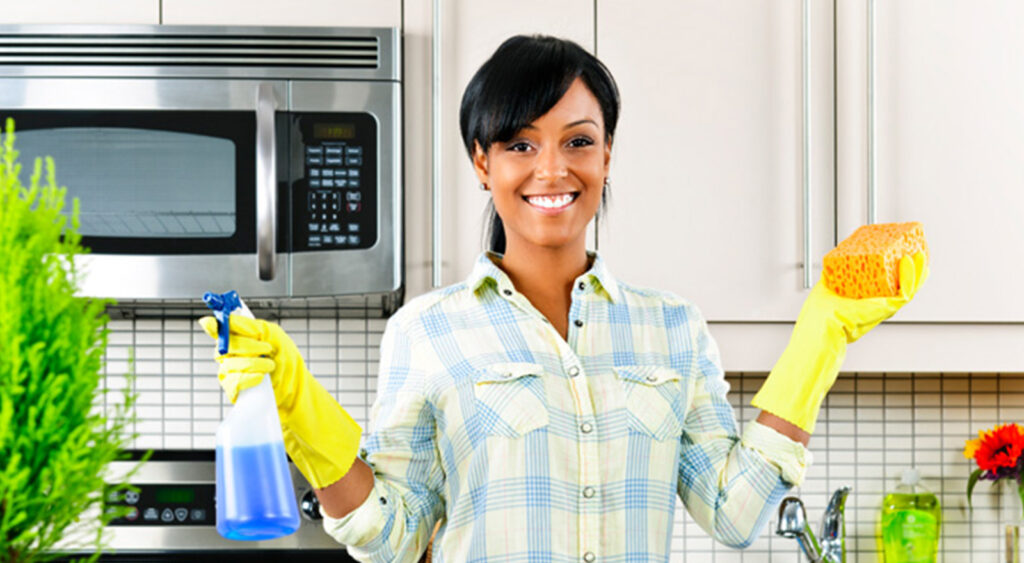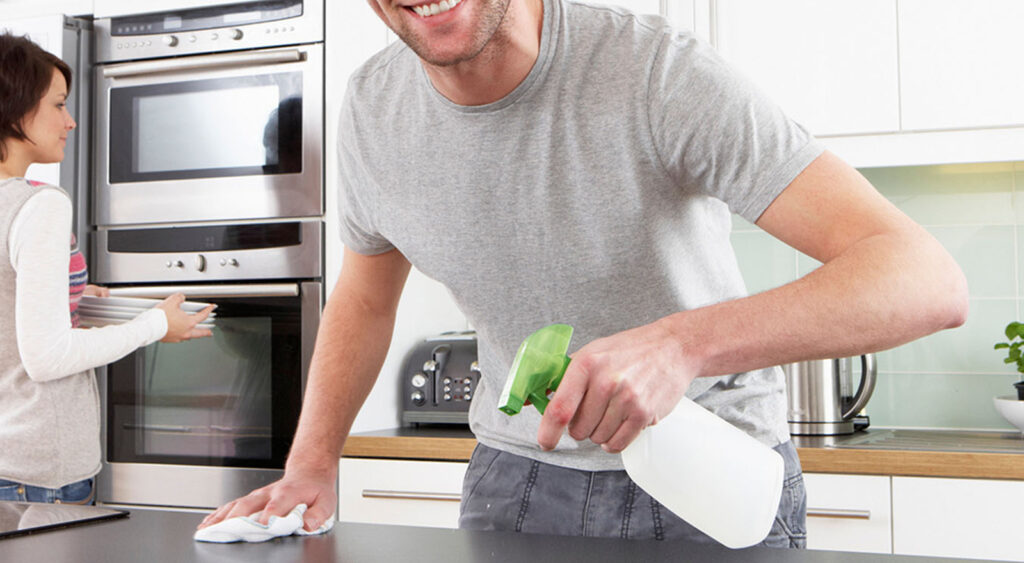 We provide vacuuming, mopping and dusting.
We provide disinfectant and cleaning services for bathrooms including counters, floors, stalls, urinals and supply closets.
In break rooms and common lobby areas we clean sinks, dust cabinets and counters. We also disinfect appliances as needed.